Control
More
Challenge us with your ambitious ideas. It is possible to control much more than you think.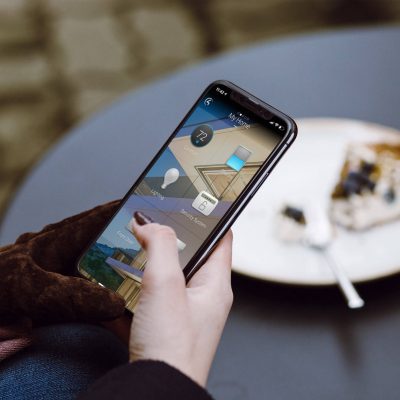 Guiding you through
all the options
Adom carries out integration and control of various platforms and systems. We are able to extend the reach of your Control4 or Crestron system. Here are a few examples of items that can be easily connected to your home automation system.
Alarm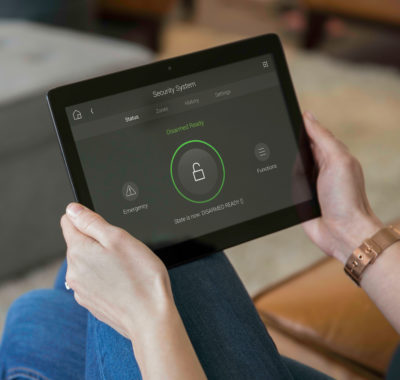 Integrating your alarm system can allow you to arm and disarm your home remotely, in addition to triggering security scenes in the event of an alarm. Additionally, we often use the status of your alarm system to trigger events. For example, the blinds can be automatically lowered when arming your alarm system.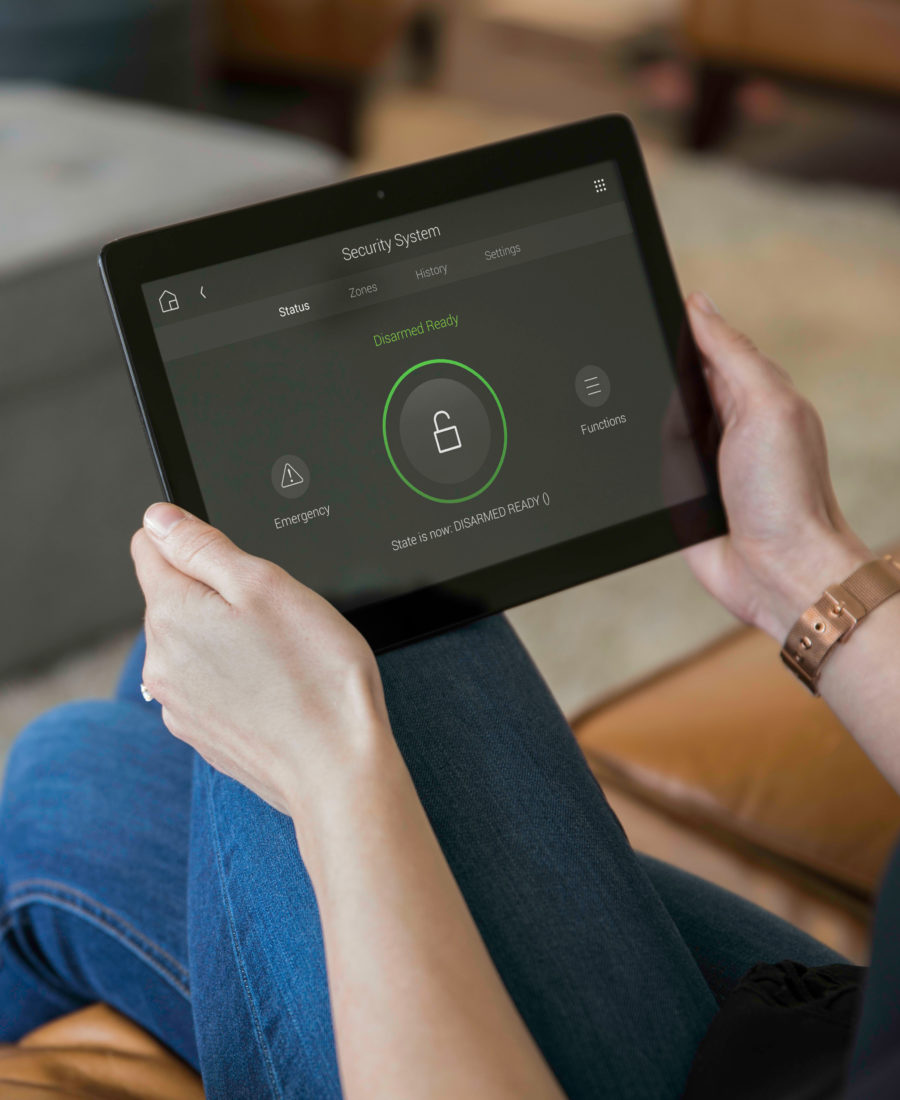 Surveillance Cameras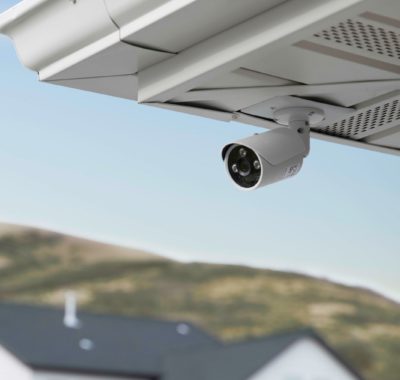 Connecting surveillance cameras to the home automation system can be helpful in many situations. For example, it can enable you to easily access your cameras on touch screens, or have them automatically appear on your TV screens when someone rings the doorbell.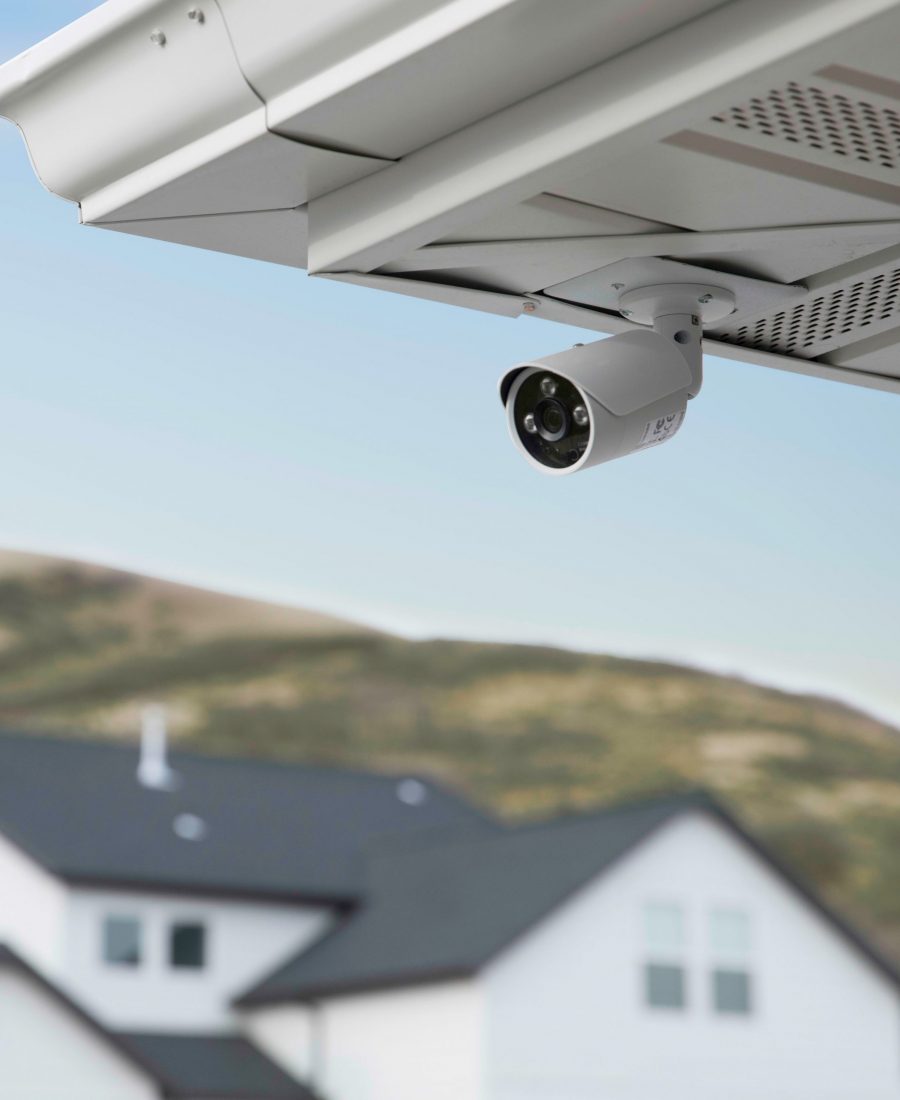 Thermostats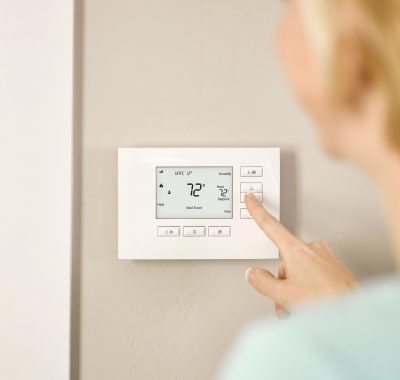 No matter the heating system, whether forced-air, heated floors or electric baseboards, it is possible to integrate it into your home automation system. However, it is important to mention that integration is not possible with all HVAC suppliers. To verify compatibility, please contact us.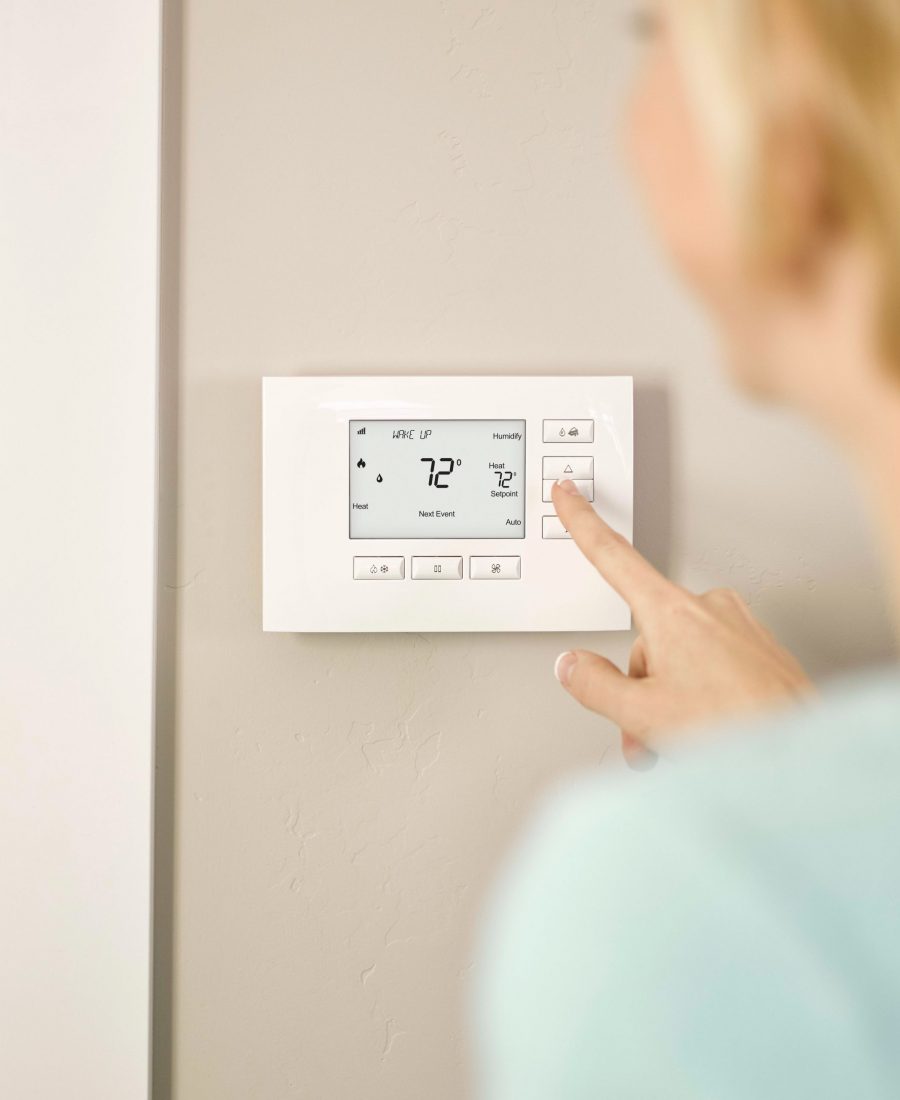 Smart Locks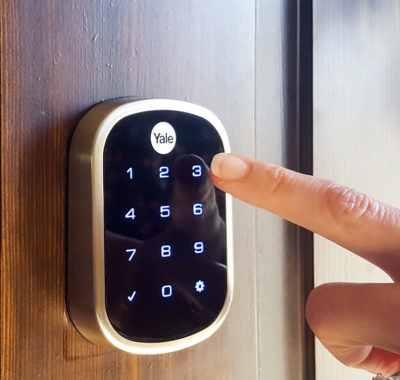 Controlling access remotely has never been easier. The smart locks allow you to lock and unlock doors remotely, as well as easily change codes and add restrictions. For example, allow maintenance staff to access your home only between 9:00am and 4:00pm Monday through Friday.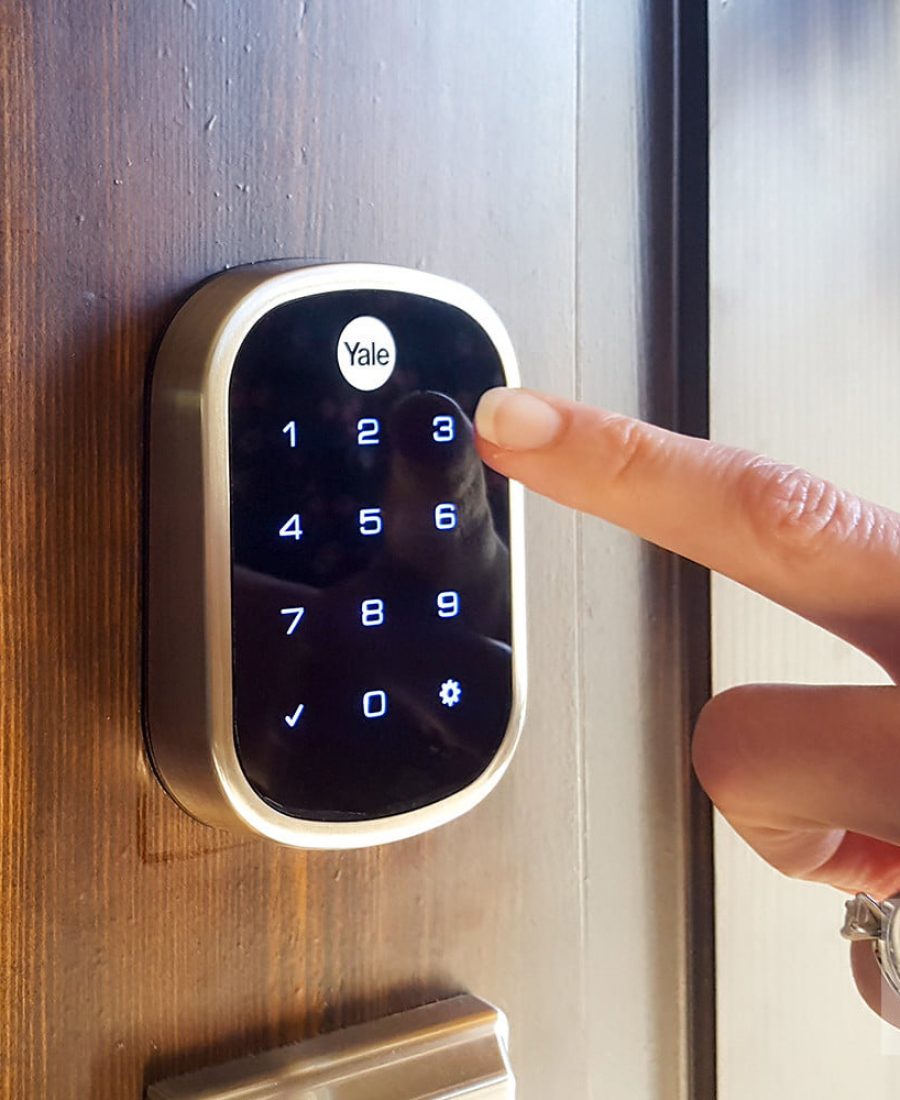 Gate and Door
Video Intercoms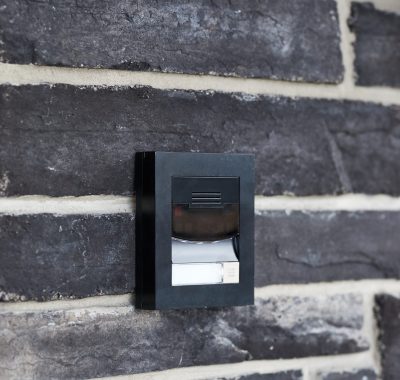 The video intercom allows you to control the comings and goings in your residence, from home or anywhere else in the world. As soon as someone presses the button, you receive an alert and can talk live with them. The convenient keypad allows owners to provide access to the property without being disturbed.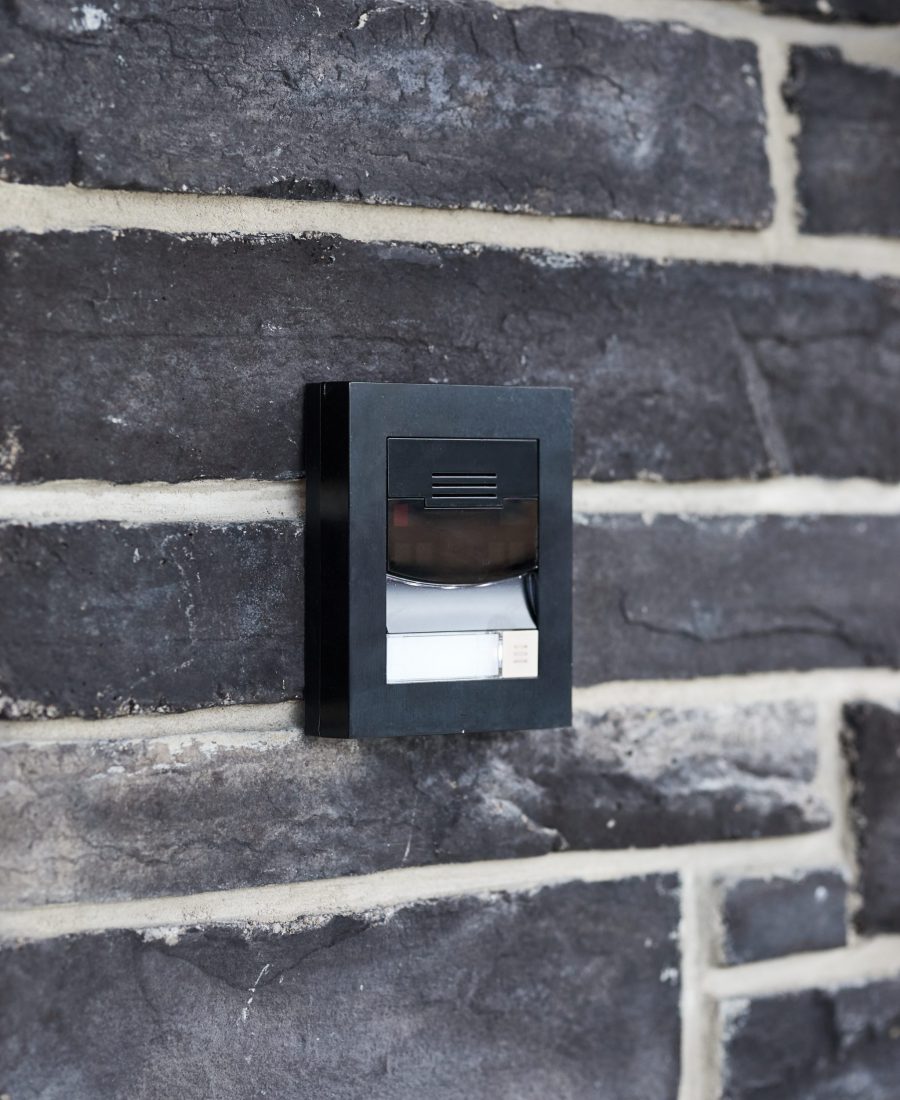 Patio Heater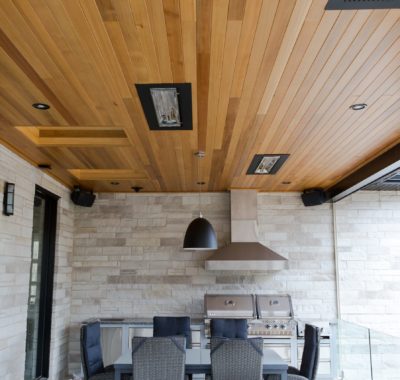 Comfortably seated in your chair, you will be able to adjust the temperature for optimum comfort in summer or winter. Easily turn on the patio heaters from a keypad in your kitchen and the temperature will be perfect when you go out. Simple programming will also ensure that the patio heaters are turned off when you no longer need them.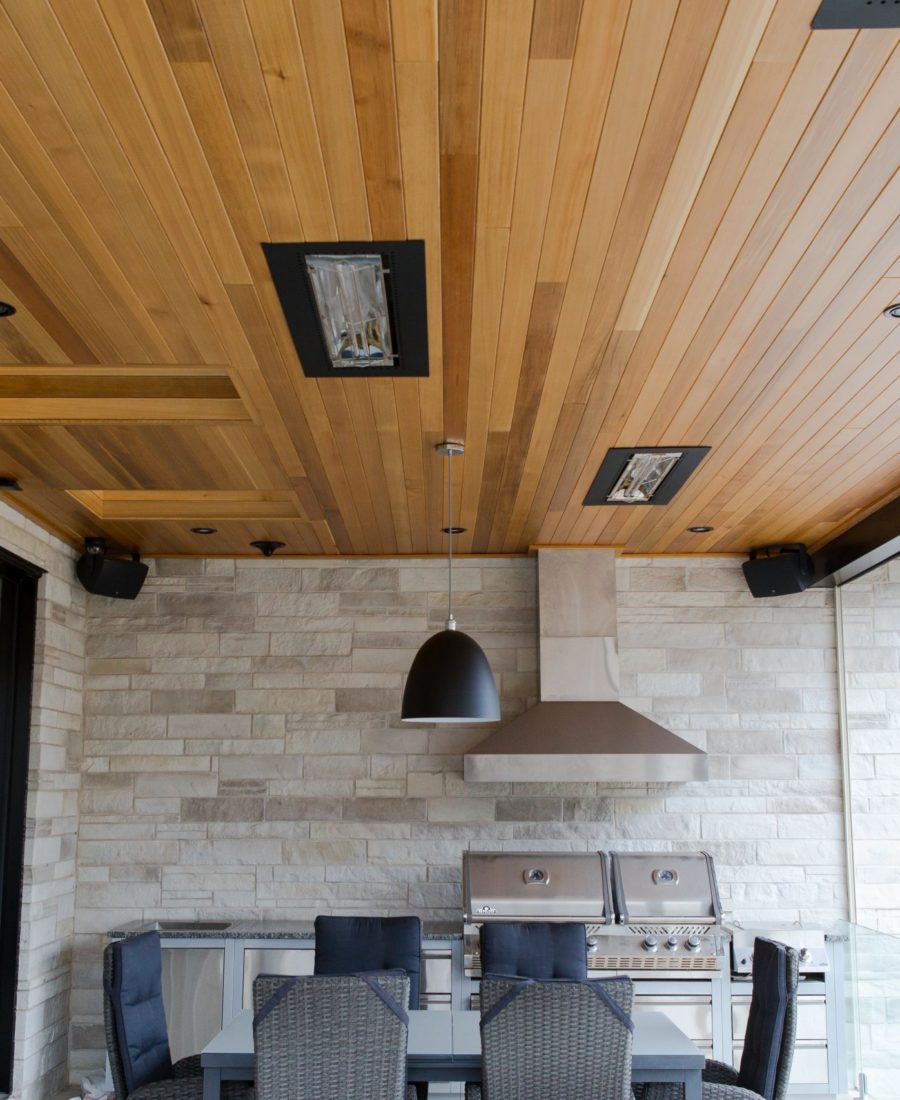 Pool and Spa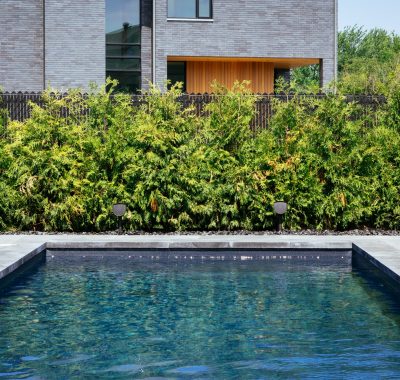 Control all the functions of your pool and spa, such as temperature, jets and lighting.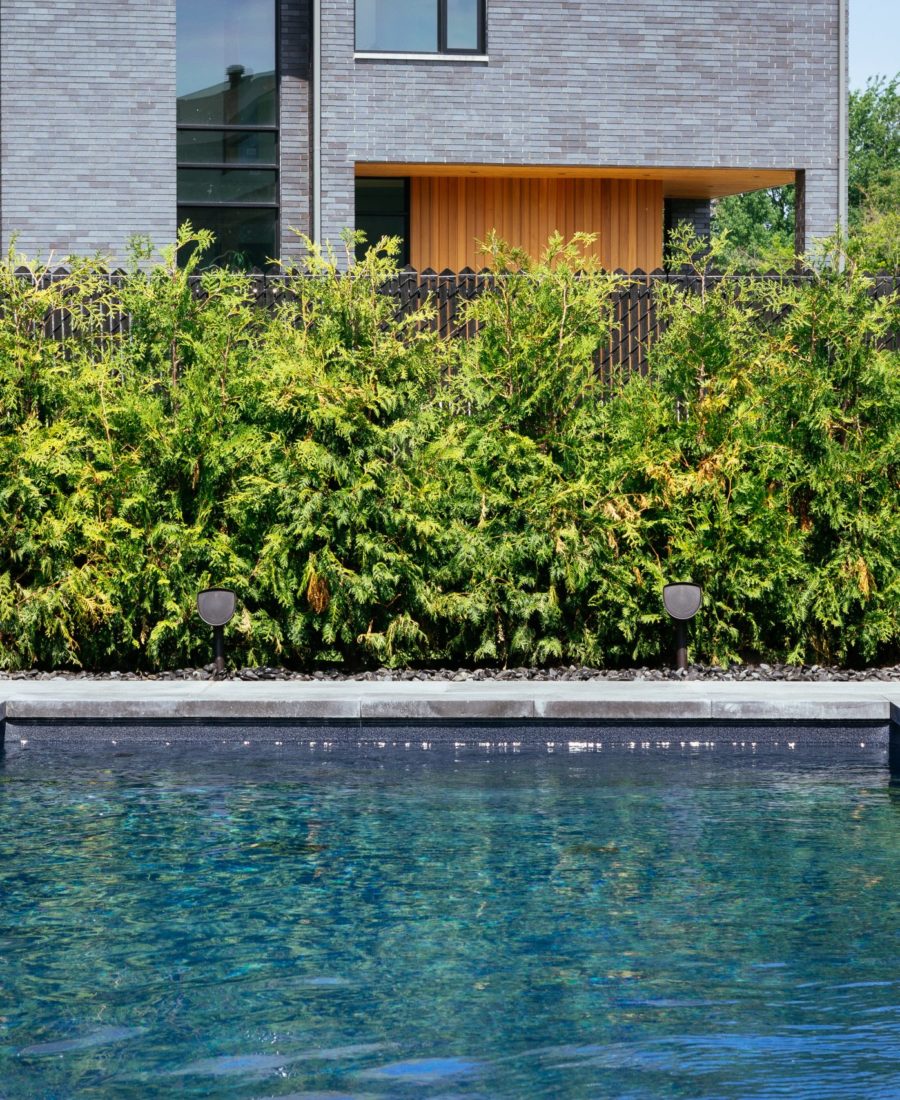 LED Strips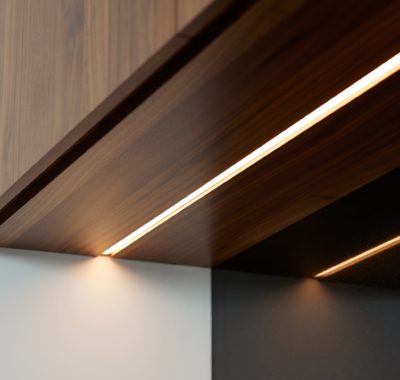 Our products enable you to illuminate the most beautiful spaces with the best quality dimming. Switch from 100% to 0.5% brightness to impress your guests. We offer the possibility to control and install LED strips on certain projects.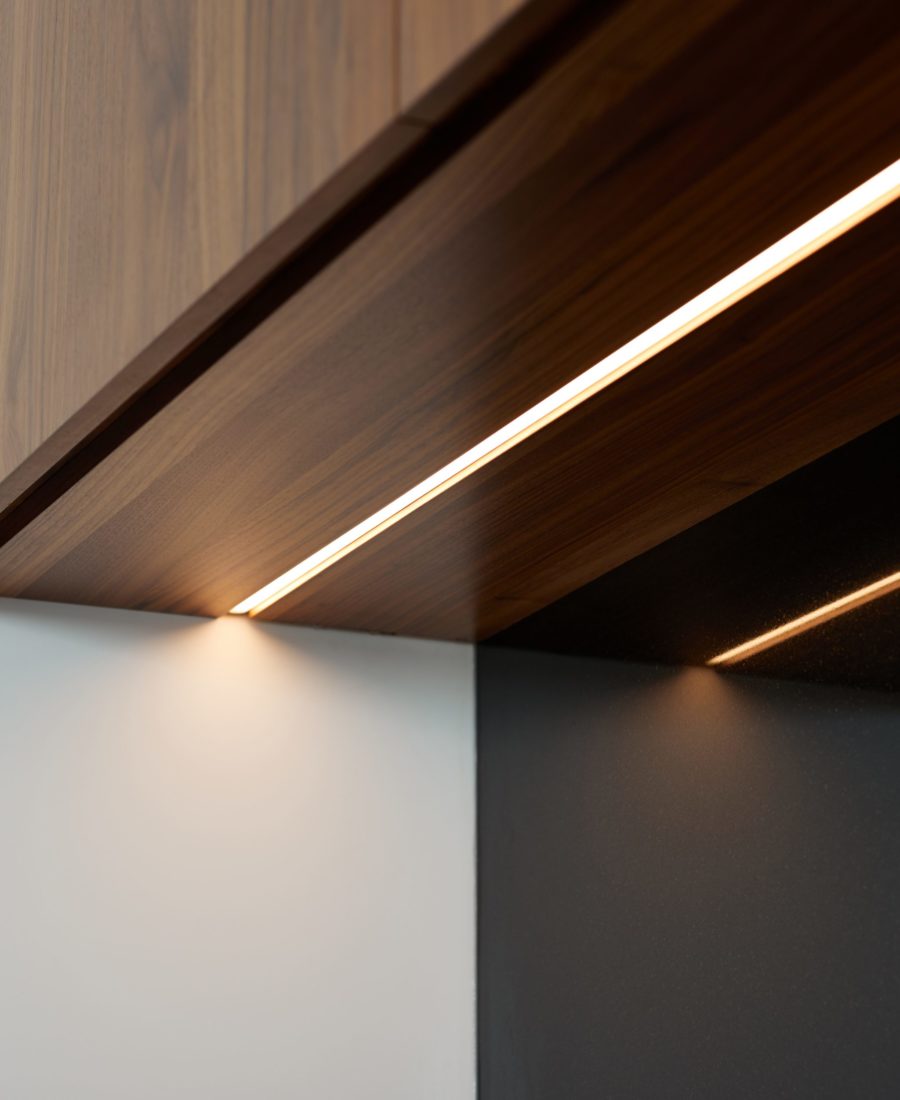 Looking for a partner to bring your ideas to life?
We're always up for new challenges!