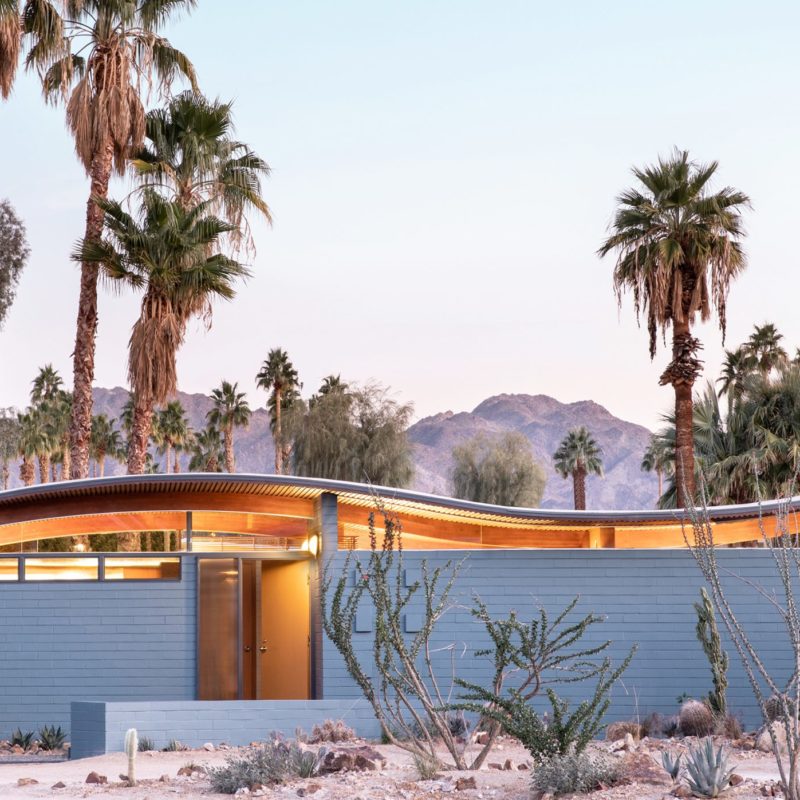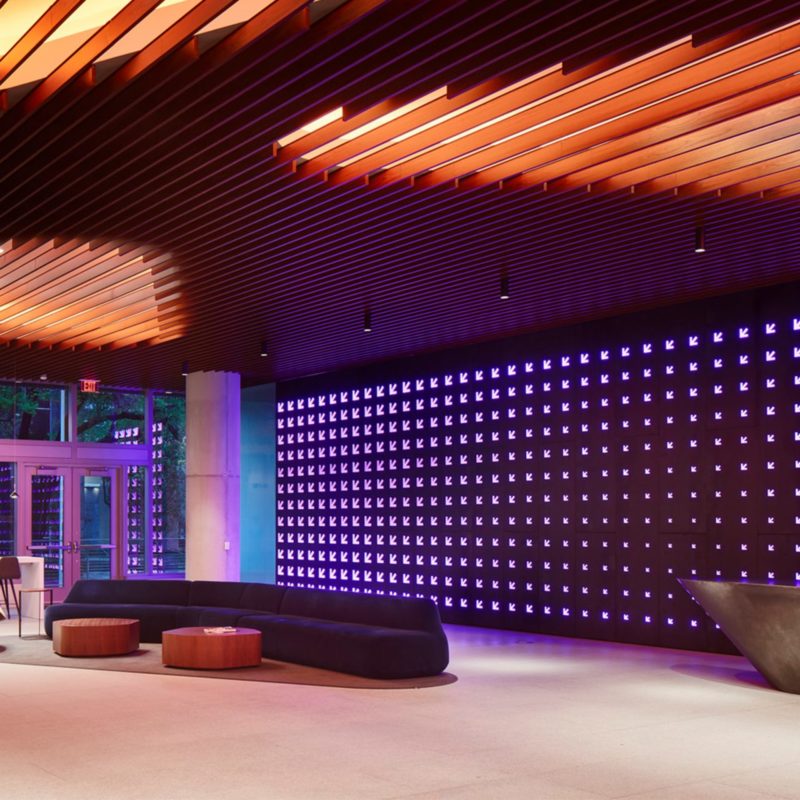 The next generation of illumination
More Ready Than Ever
Imageneered by
A day with Ketra
Ketra's Natural Light follows the Black Body Curve throughout the day. Warm in the morning and evening and bright during the day like you would experience outdoor. Watch this 24-hour cycle happen in 30 seconds — and feel seamlessly connected to nature.
Discover the 24-hour cycle
The best light
is Natural

Natural Light
Dynamic light that automatically shifts throughout the day to mimic outdoor light.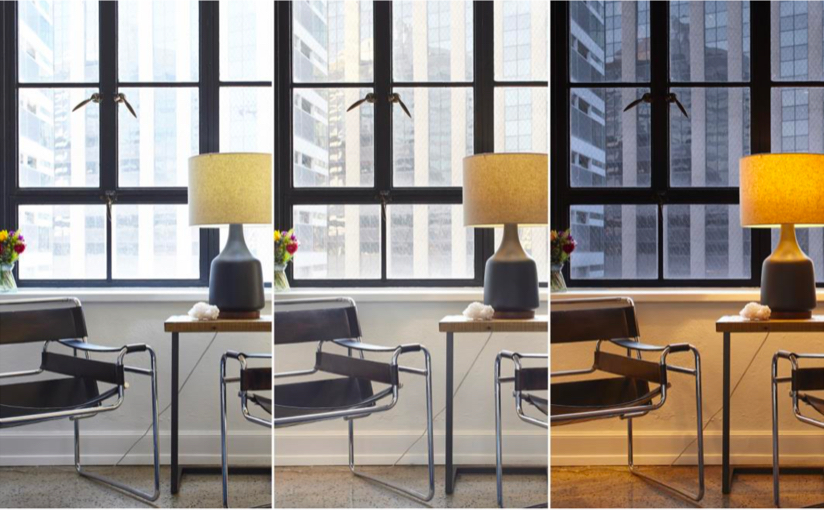 Unlock Brilliant
Colors with
Ketra Vibrancy
Would you like to see this product in action?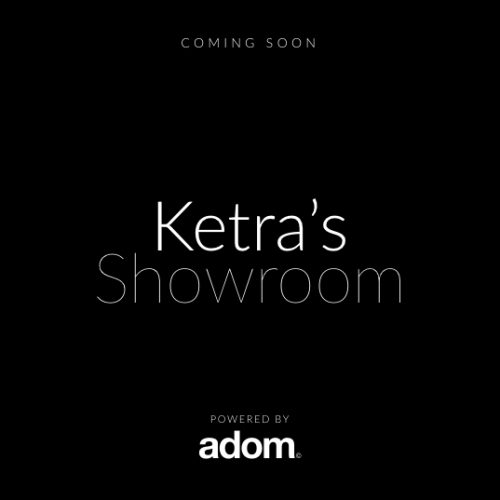 We're preparing an exclusive area that will promote this innovate product.
Contact our team to discover more about it.